Stephen G. Bozak MA, CEP, Psychometrist
member of the IECA
8 Timberwick Drive
Clifton Park, New York 12065,
Tel: H: 518-373-0290, Fax: 518-373-0701, UIN :4254325
---
---
Born: 3/13/53 in Troy, NY, 10 LB! On my mother's birthday!
Likes: Ham Radio, Traveling to faraway Places, Camping, Fishing, Going to church!
Dislikes: Long airplane rides to Korea or anyplace. Sitting next to some nerd in the plane who wants to talk for 16 hours! The smell of fish in my house. , Noise
Favorite movie: Bushman and Gangshi! (I have a copy from Hong Kong)
Favorite music: Black rap! And raga, loud on the CD. Korean Pop songs. Old Church Hymns
---
---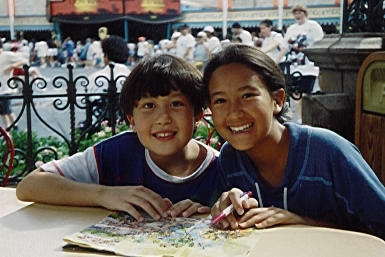 Steven and Steff looking at the map trying to find their way home! (From Orlando)
---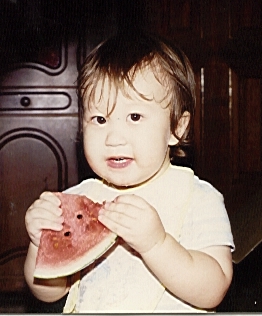 Is this Stephanie or Steven? Still likes Watermelon!
---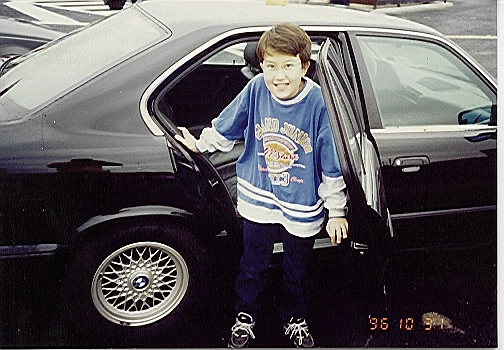 Just getting out of somebodies car!
---
When Mon goes to Korea we go to Orlando! At the Beach!
---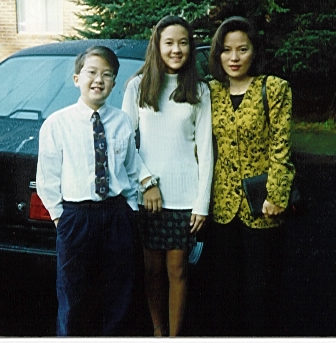 Dad takes our picture every Sunday after church, so we don't have many of him!
---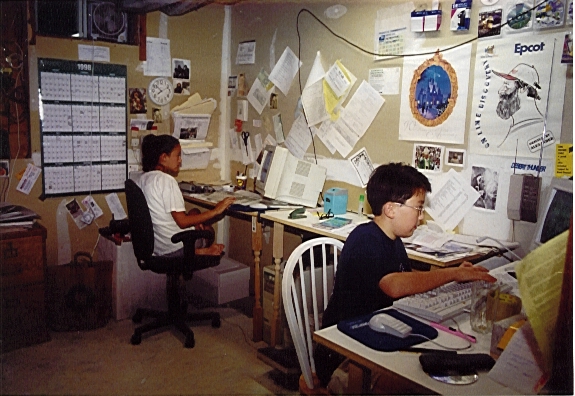 Steven on Realm and Stephanie on AOL chat! Dad watching Star Trex ! Mom cooking something good!
---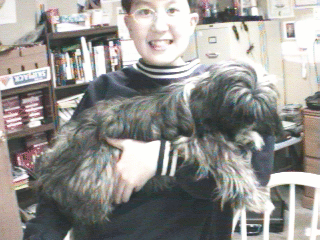 Our Dog Fluffy, We got it when Mom wasn't home so we con't ask her, sorry!
---